Bobby Strother
Senior Pastor
This email address is being protected from spambots. You need JavaScript enabled to view it.
Bobby, originally from Suffolk Virginia, has been married for 15 years to his bride Jessi.  He loves to preach and shepherd the flock. He has a passion for discipleship and loves to see people grow deeper in their faith so that they can stand strong and help others to grow as well.  He received his undergraduate degree from Southeastern and his graduate degree from Columbia International.  Bobby loves spending time doing anything active with his family as well as watching Dude Perfect videos with his four boys. (Elijah, Simeon, Titus and Colton)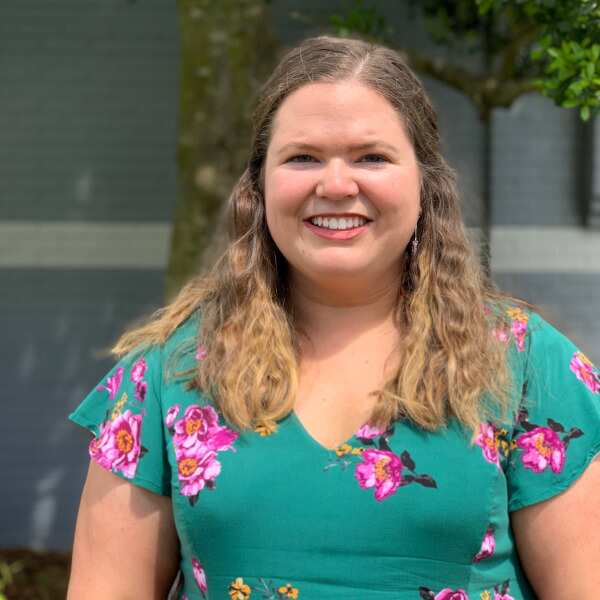 Carsen Taylor
Director of Children's Ministry
This email address is being protected from spambots. You need JavaScript enabled to view it.
Carsen, although born in Texas has called South Carolina home for almost all her life. She is a graduate of North Greenville University with a B.A. in Interdisciplinary Studies. She has been serving on staff at Covenant since June 2018. Carsen loves to drink coffee with friends, read, travel, and drink more coffee!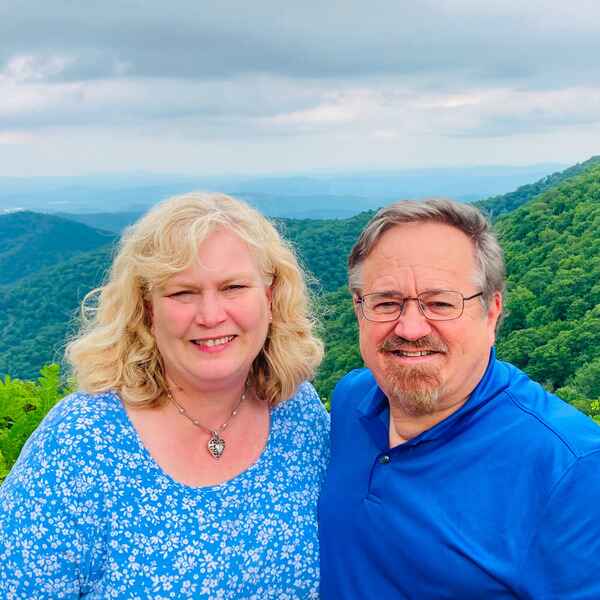 Jeff Reed
Worship Pastor
This email address is being protected from spambots. You need JavaScript enabled to view it.
Jeff is originally from Phoenix, AZ and has been married to his bride, Christy for 23 years. He loves worshipping the Lord and leading others in worship as well as leading groups and discipling them to grow spiritually and musically. Most of his ministry experience has been in missions areas (states and overseas); bringing a strong heart and desire to share the Gospel through music. He received his undergraduate degree in Music Education from Grand Canyon University and his Master of Music from Southwestern Baptist Theological Seminary. Jeff is an avid auto racing fan of all forms, and along with Christy who enjoys cooking and seeing historical sites and National Parks.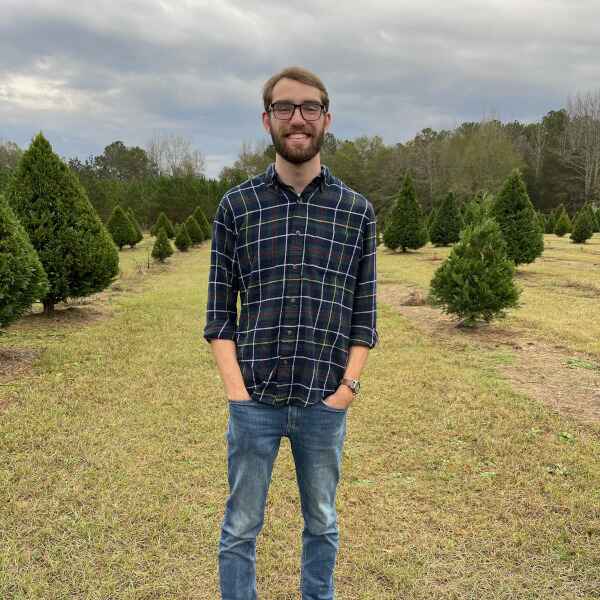 Riley Kinard
Minister of Youth
This email address is being protected from spambots. You need JavaScript enabled to view it.
Riley grew up in Abbeville, SC. He and his wife Morgan got married in the Spring of 2021, before he graduated from North Greenville University with a BA in Christian Studies. He enjoys watching movies, reading books, playing disc golf, and spending time with Morgan.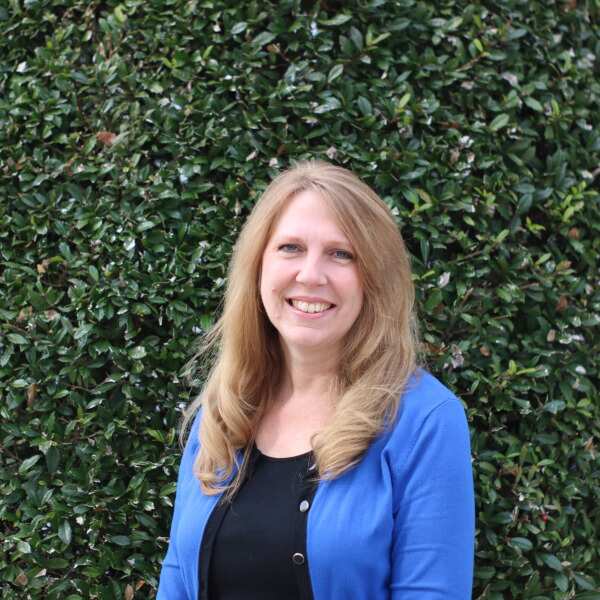 Chris Kiser
This email address is being protected from spambots. You need JavaScript enabled to view it.
Chris is originally from just north of Pittsburgh Pennsylvania and moved to the Carolinas in 2014. She and her husband Ralph have three grown children, Josh, Lauren & Becca, and two grandsons. Chris enjoys traveling north to see family, exploring their new home town of Lancaster, and decorating their little bungalow in the woods of Camp Creek.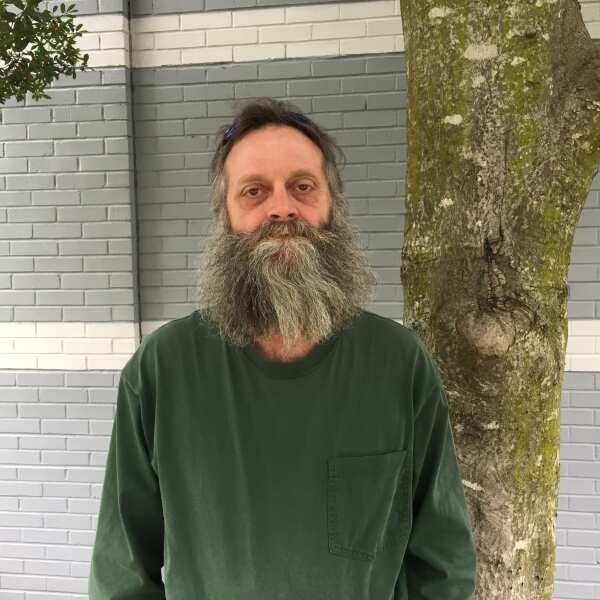 Ken Herron
This email address is being protected from spambots. You need JavaScript enabled to view it.
Ken graduated in 1985 from NC State with Bachelors of Science in Chemical Engineering and Textile Chemistry (Polymers.)  He returned to Waxhaw in 2006 to care for his aging parents and has since met and married, Jane Alford.  They have six children between them.  He runs his family sawmill business when he's not assisting Covenant.